Great contrasts

in the smallest space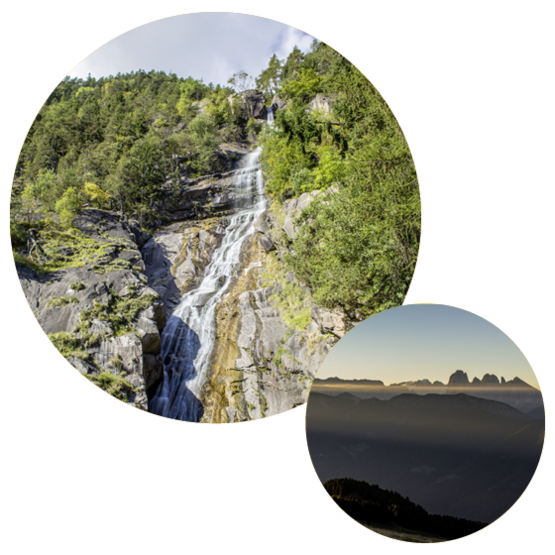 The area around Barbiano
The landscape around Barbiano offers great sports and recreational opportunities and countless well-marked walking and hiking trails high up to over 2,000 m above sea level. One popular day trip destination is Barbiano's waterfalls. Culture lovers also get their money's worth: the magnificent Friedburg Castle, the old Trechiese churches, Barbiano's parish church's legendary church tower and several other chapels and churches. Trostburg Castle, one of the best preserved castles in South Tyrol, is situated on the opposite side of the valley. It is open to visitors and an attractive day trip destination. Ask us, we will be happy to assist you with tips for day trips, hikes or cultural and shopping trips.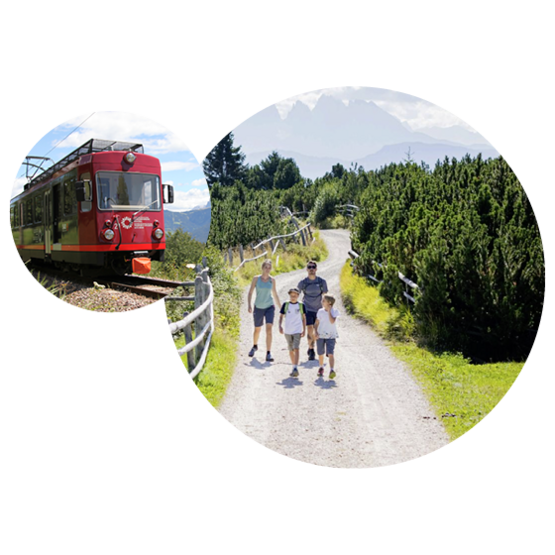 Holiday Guide 2020
Mountain refuges and huts, events, familiar hikes and much, much more can you find in the new edition of the "holiday guide 2020".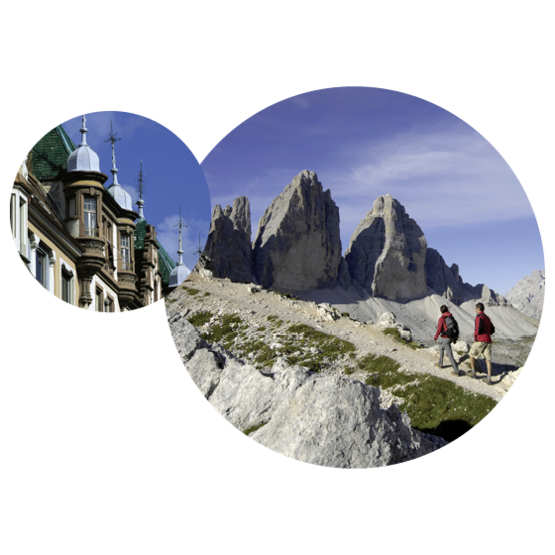 From the three peaks to the ötzi muesum
Our guest card combines mobility with museum visits and offers a range of special deals 365 days a year. Get to know all the different sides to South Tyrol: massive Dolomites, green vineyards, shopping in historical towns, culture, indulgence and relaxation.
Stroll around town
Head conveniently to Bolzano via Renon for a stroll and shopping. An adventure for all ages.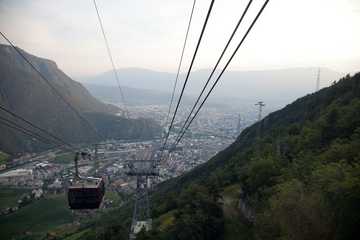 On wednesdays …
…  Heiner invites you on a free high-altitude meadow hike from May to October.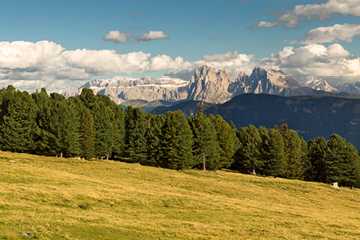 Museums
Each of the roughly 80 participating museums can be visited once per card.